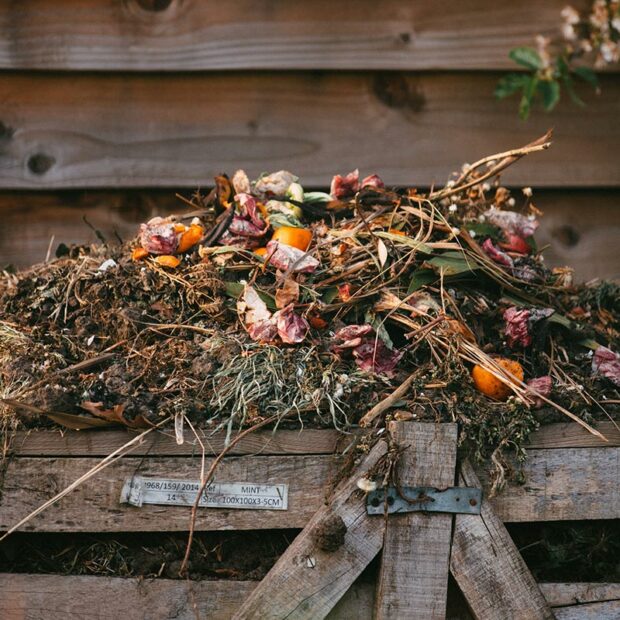 Can I apply wood ashes from my fireplace to my garden beds? If not, is it OK to add to the compost pile? What about sawdust from the workshop?

Applying wood ashes that are free from contamination should be OK if it is done when the garden is not planted and filled with growing plants. Spread a uniform, thin layer of ashes (a covering about the thickness of a sheet of paper) over the garden. This can be done in conjunction with the incorporation of other organic material such as manure or compost. In either case, the ground should then be tilled thoroughly to an 8- to 12-inch depth. It is also OK to add these uncontaminated ashes to your compost pile in moderation.
Sawdust is a good component for a compost pile. Mix sawdust with dense materials such as grass clippings, wet leaves, vegetable remains, etc. This will allow air into the mix. More air speeds up the composting process and cuts down on potential odors. Do not use sawdust created from cutting treated lumber.
Also from Michigan Gardener: Putting flowers in compost pile
Elsewhere: Wood Ash in the Garden