The 2013 American Garden Awards featured four new flower varieties chosen by their breeders for their excellent garden performance. These varieties were planted and displayed at the thirty-one gardens across the U.S. and Canada. The public was invited to vote for their favorite.
The votes have been tallied and the three winners are: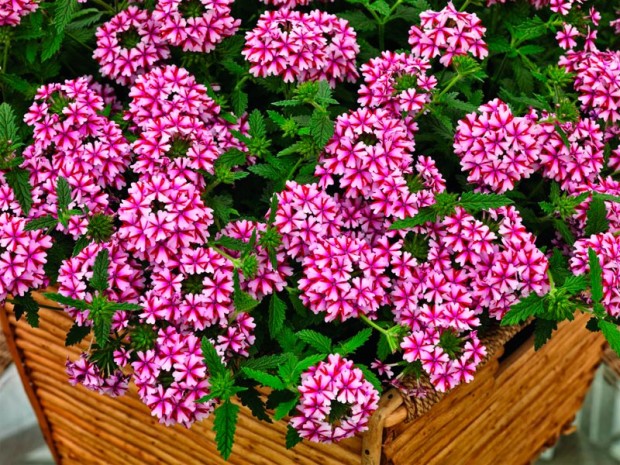 Grand Prize Winner: Verbena 'Lanai® Candy Cane'
by Syngenta Flowers
'Lanai® Candy Cane' offers a truly unique flower pattern which commands curbside attention! This striking striped beauty offers continuous summer blooms stacked atop a well-balanced plant habit. Candy Cane was selected from a strong and proven family of verbena varieties with superior weather tolerance.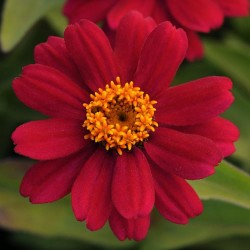 Second Place Winner: Zinnia  'Zahara™ Cherry'
by PanAmerican Seed
Grow beautiful Zinnia 'Zahara™ Cherry' in both containers and landscape beds, or just about any other sunny location where you want loads of bold color. These fast-growing zinnias bloom continuously all season long and are both disease and drought tolerant.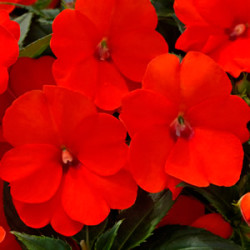 Third Place Winner: Impatiens 'SunPatiens® Compact Electric Orange'
by Sakata Ornamentals
With vibrant, deep orange blooms, Electric Orange is a new color in the SunPatiens® line. SunPatiens fill in quickly providing three seasons of color in the garden and in containers. They can be planted in sun or shade and grow readily in rain or shine. SunPatiens are trouble free and need no care beyond regular watering.
For more informatation, visit All-America Selections