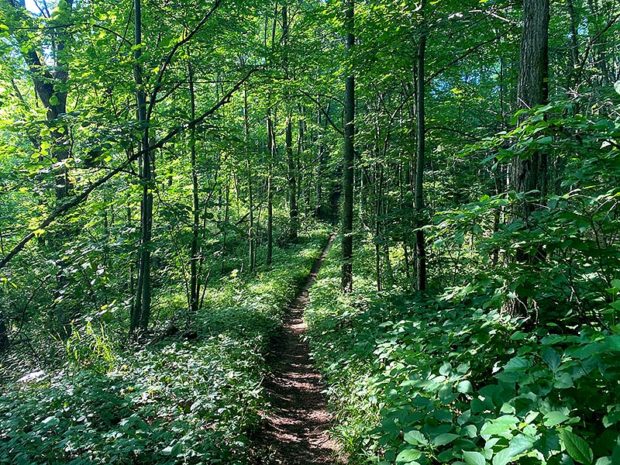 Being in nature is something that comes naturally to humans. Forest bathing, or shinrin-yoku, is a form of nature therapy that originated in Japan and has seen renewed interest in the past few years. While the practice began in the 1980s, humanity's need to be in and part of nature is far older. It's an integral part of our species' history, something rooted deep within each of us.
Nature can be a healing force. For centuries, we've recognized the powerful effect of reconnecting with the natural world. There is something rejuvenating about being out among the trees, in being surrounded by the sounds of the forest, the scent of wildflowers, the way sunlight plays through the leaves. Finding that revitalization is one of the key tenets of this practice.
"The art of forest bathing is the art of connecting with nature through our senses," wrote Dr. Qing Li, the world's foremost expert in forest medicine, in his book Forest Bathing: How Trees Can Help You Find Health and Happiness. In his book, Li explores the science and history behind forest bathing and how best to practice it. "The key to unlocking the power of the forest is in the five senses," he wrote. "Let nature enter through your ears, eyes, nose, mouth, hands and feet."
According to Li, there is no one way to forest bathe; many activities can achieve the intent of the practice. Yoga, foraging, tai chi, plant observations, and even just walking out in the woods all can be considered part of forest bathing.