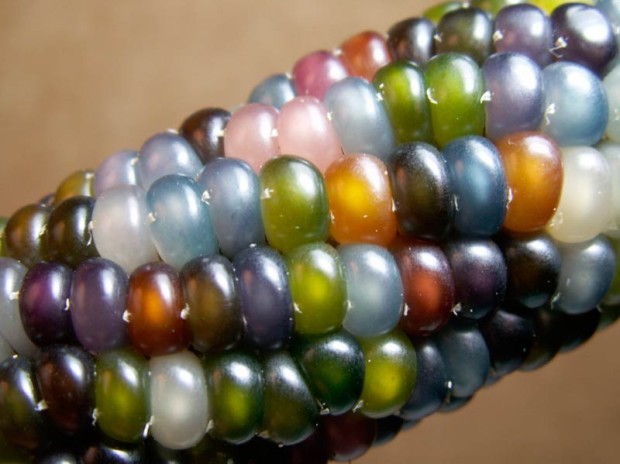 The Salt at NPR:
To the home gardener who says "been there, done that" to the heirloom green bean, the French breakfast radish or the Brandywine tomato, take heart.

Nurseries and seed companies are competing to bring you the most colorful and flavorful designer edibles they can come up with. They travel the world looking for the next in-vogue plant for the home horticulturist. Every few years they introduce these new chic varieties in their catalogs and websites.

Alice Doyle, a founder of Log House Plants, a wholesale nursery for classic and unusual plants, says some of her customers are like wine connoisseurs who are always seeking the next best thing.