All-America Selections (AAS) tests significantly improved new flowers and vegetables in trials across North America. This year's AAS Winners are new cultivars with superior performance. Look for these plants or seeds at your local garden center.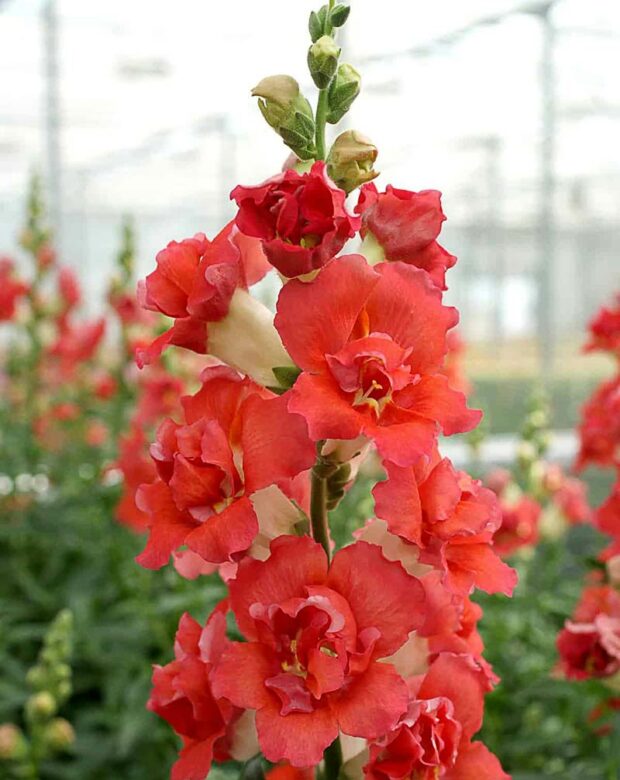 Snapdragon: 'DoubleShot Orange Bicolor'
A new series of intermediate-height snapdragons suitable for the garden or as cut flowers. Open-faced double flowers emerge in warm shades of orange and orange-red that transition to a dusty shade as they age. Strong stems produce more branches, resulting in a higher flower count. These stems made flowers all season long, even in shadier areas, that didn't break off in strong winds.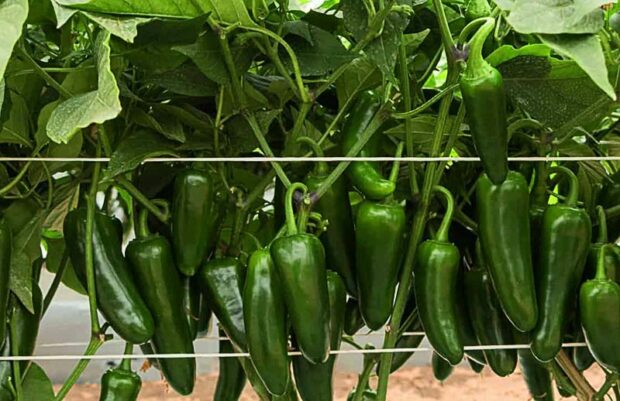 Jalapeno Pepper: 'San Joaquin'
This determinate jalapeno sets most of its fruit in a short window, so there is a generous number of fruits ready all at the same time (roughly 50 per plant). Perfect for canning, pickling, and making roasted stuffed jalapenos for a crowd. If you won't need them for a while, they hold their firmness and taste until you are ready to harvest. The thick-walled fruits have just a hint of heat. Leave them on the plant longer for a red, and still delicious, jalapeno.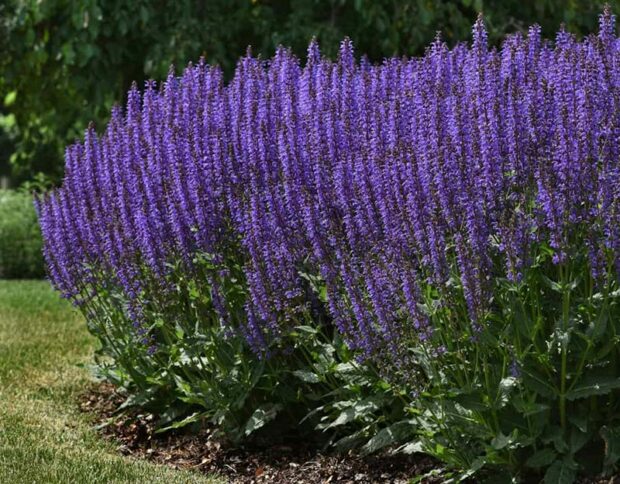 Salvia: 'Blue by You'
This perennial features rich blue flowers that bloom up to two weeks earlier than comparable varieties. With excellent winter hardiness and heat tolerance, it works in perennial, pollinator, cutting, and container gardens. The blue blossoms appear from late spring into fall. You will get repeat blooms throughout the season if spent flowers are removed. Adored all season long by hummingbirds and butterflies—and not favored by deer or rabbits. Hardy to zone 4b.