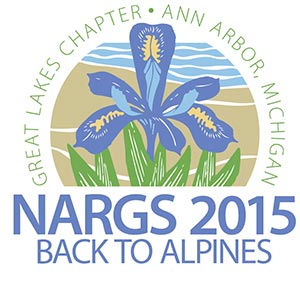 The Great Lakes Chapter of the North American Rock Garden Society is excited to host the group's 2015 Annual Meeting in Ann Arbor, from May 7-10, 2015.
This is a superb opportunity to see and hear great speakers, and see great gardens. There will also be choice plants, tufa, troughs, and books available to purchase. It is a rare chance to meet and talk with seasoned rock gardeners from all over the U.S. and Canada—without flying to a distant city.
Plus, there is a post-conference tour from May 10-12. This field trip is to the "Straits Region" of Michigan with stops on the way there and back. The focus will be on natural rock gardens and rock garden plants in the wild. This includes shaded and sunny rock outcrops, rocky, gravely, and sandy beaches, plus a stop to see large stands of trilliums.
For more information, click here.